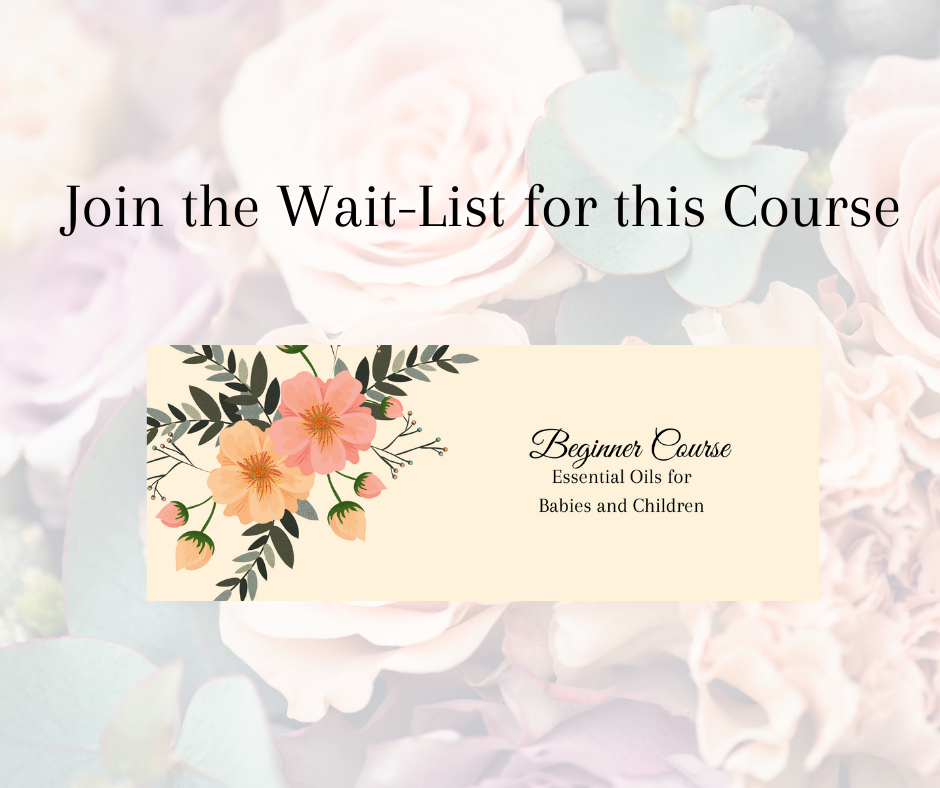 I want to know when its available!
~My 9+ years of knowledge of using oils on babies and kids
~Will teach you how to get using essential oils on your babies and kids within ONE hour with confidence!!!
~Open to anybody using essential oils
~BONUS module for Mama's and Emotions!