Jun 15, 2021 05:35 PM Central
Kara Johnson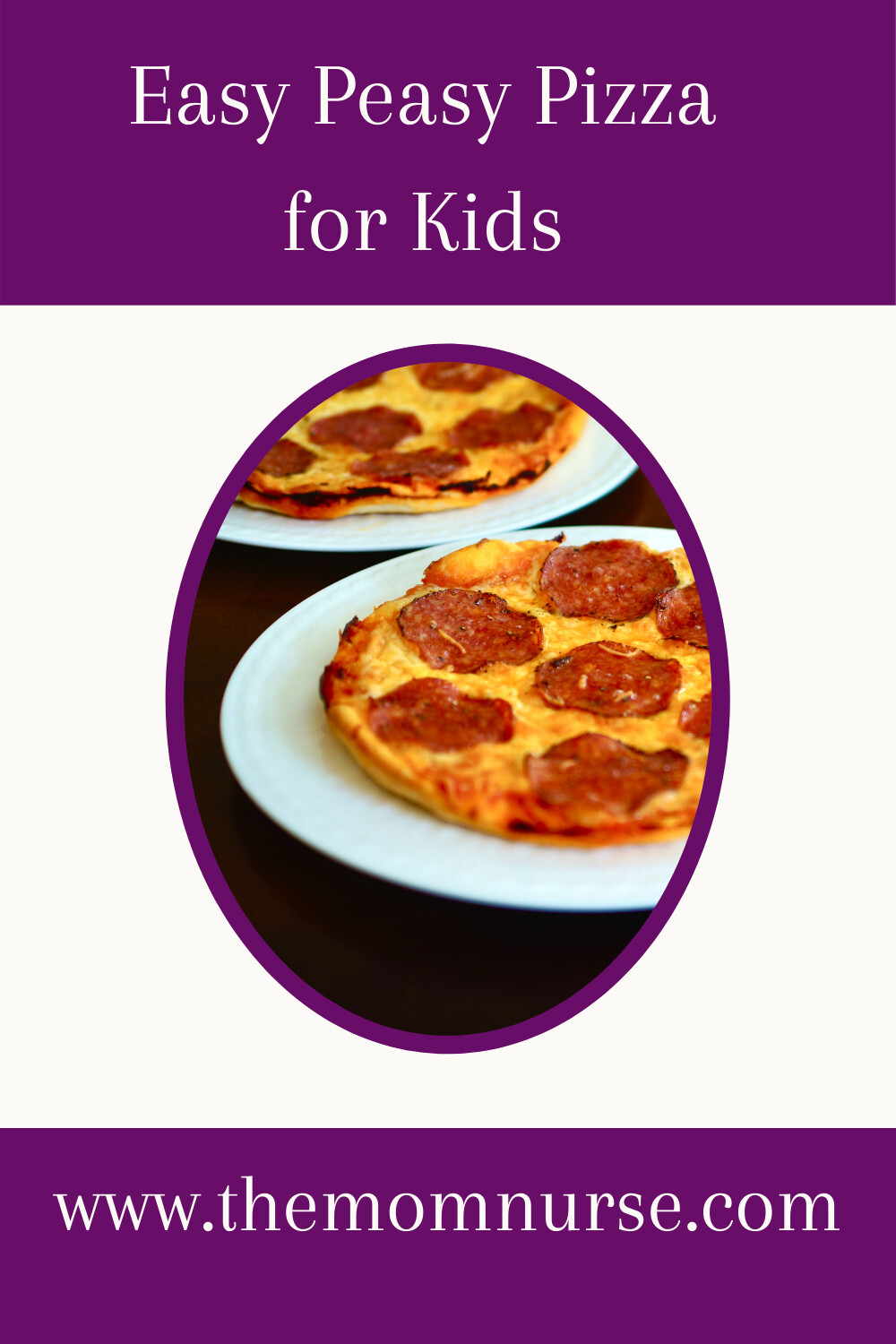 Hey hey!!!
Kara the mom nurse here with an easy go-to recipe for pizza. Keep these ingredients on hand and when you are wondering what to make QUICK, (besides frozen pizza...) this comes in pretty close and the kids love it!!!
You know those days when you're 38 weeks pregnant, you have one sick kid, one who pooed his pants, the toddler who needs you right NNNNOOOOWWW... and then you realized everybody is getting hungry because the chaos ensues and gets louder and louder... yeah. those days. This is for those days!
5 Ingredient Easy Peasy Pizza for Kids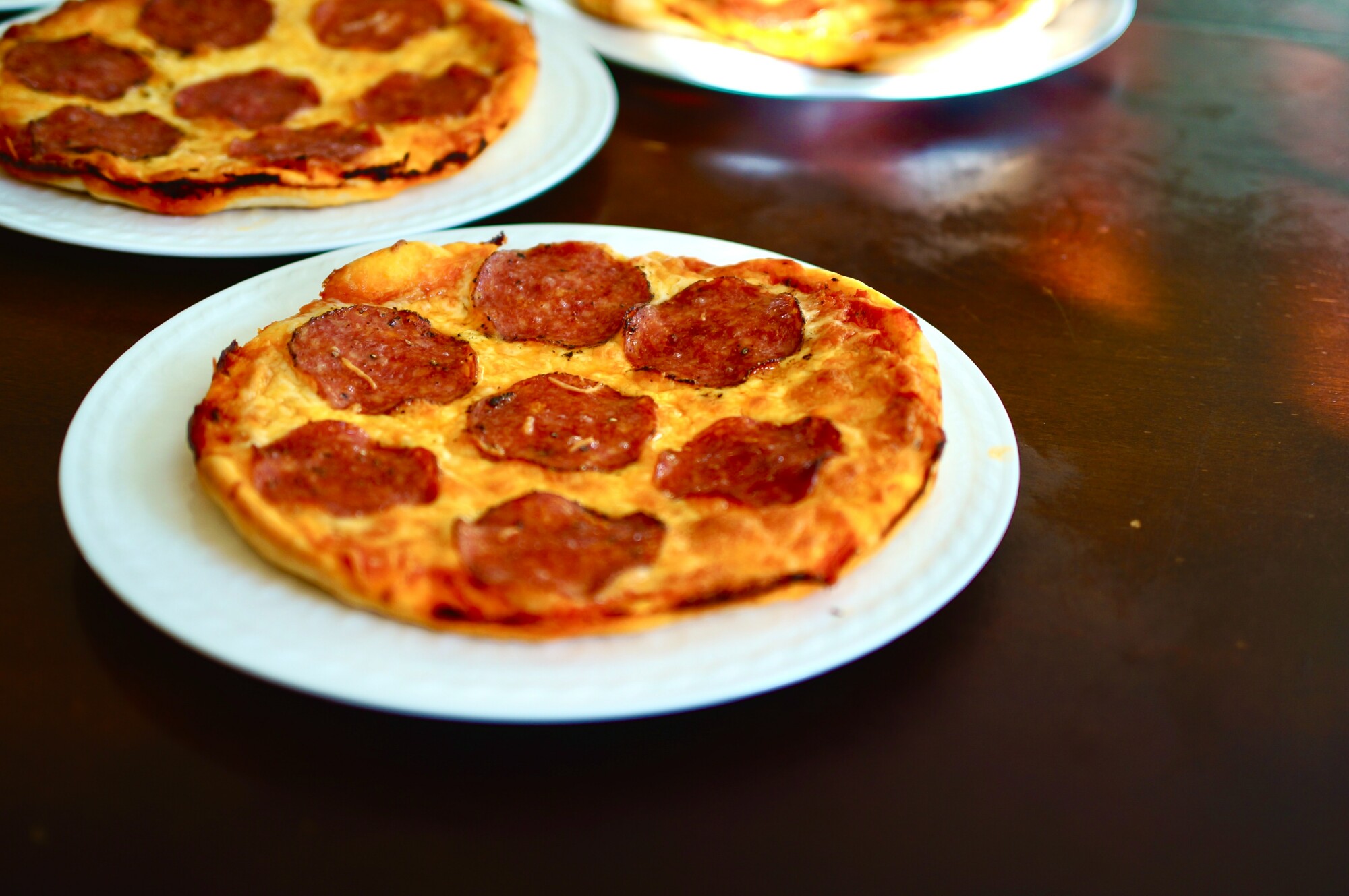 Ingredients
Pita or Naan Circle Bread
Tomato Sauce
Italian Seasoning or Oregano
Shredded Cheese
Pepperonis
Instructions
Pre-heat oven to 400 degrees F. Spread out the pita or naan breads on sheet or cookie pan. Dallop a spoonful of tomato sauce on each circle. Sprinkle the seasoning over the sauce, then spread it around. Add the cheese and pepperoni's, and pop in the oven for 10-15 minutes!
Feel Free to Change up what you put on it, but this is definitely kid and parent approved, my husband even loves it! (Prep time is like... 5 minutes) I have even had the kids make them and they are easy for the kids to make.
Click to see the short video
HERE
on the ingredients I used!
Kara- The Mom Nurse

~The Idea Cloud. It's what I created to keep your kids off the screen and busy doing things that I did as a kid! :-)