Aug 18, 2020 02:56 AM Central
Kara Johnson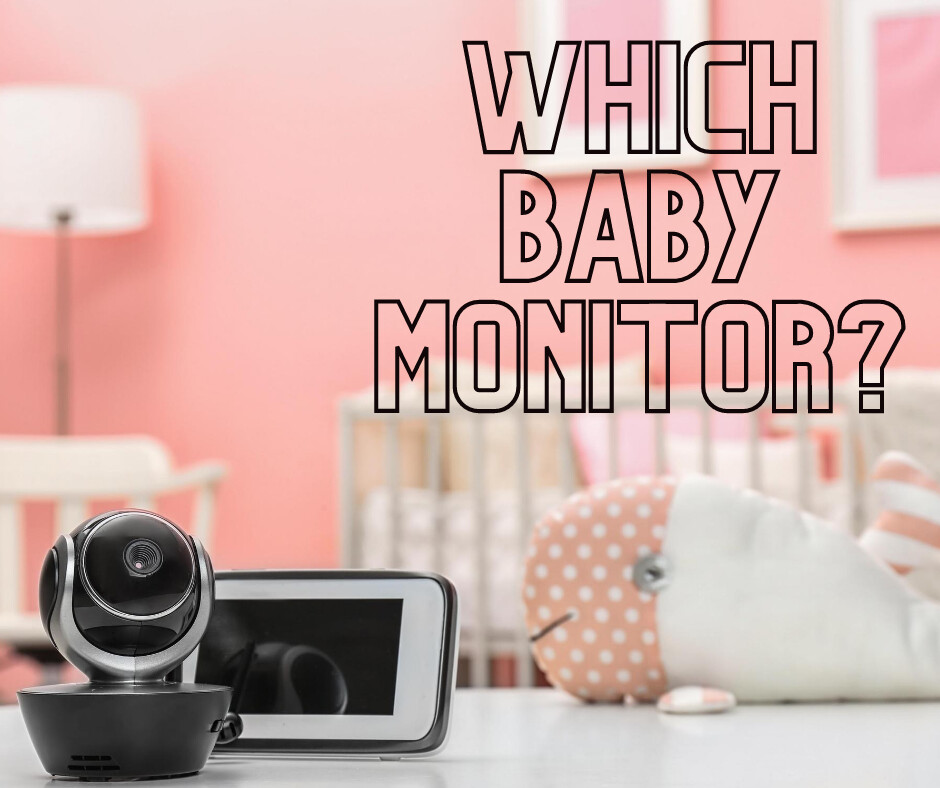 The Nurse Mom to Five here, back with some suggestions for which baby monitors you should buy!
I have used a few different baby monitors in my 10+ years of parenting and I will tell you which one I have loved the most!
The first one is similar to this one here:
Now this one isn't the exact one I first had, but pretty similar in that it had no video monitor. I liked this one because it would work for quite a ways even if I was outside. This is also cheaper and works just as well!
The second one is this one:
This one is a motorola video monitor and worked just fine as well but the battery didn't last long and would need to be plugged in more frequently. I had an older model that I had bought from somebody on facebook so I am not sure how frequently it had been used before I bought it.
The third one I used was this one, and I still have this one:
I have a slightly older model of this Angelcare, but I received this one as a gift and have loved this one! I haven't used the breathing monitor part as it wasn't something I was worried about, but would work great for those of you who have worried about baby breathing. I like this one because it had a clearer picture than the motorola baby monitor and the audio was much better as well.
The angel care one also had an audio back to the baby's room so if the baby was starting to cry you could talk to them and soothe them while you were on the way to get them. I actually tried this one time and scared the baby more, so I didn't use that feature.
My favorite would be the angel care monitor, it is worth spending the bit of extra money to have a higher quality video if you need a video monitor. There are other monitors out there that are much more high tech, but this one suits our needs! I would maybe look into one that has a higher range as well, because I was not able to take this video monitor outside too far or it would lose the connection.
I hope this helps in your decision making and your peace of mind!