01/13/2020 11:00 AM Central
Kara Johnson
Hey there! My name is Kara and I help other mama's find natural wellness for their homes.
Today I would like to show you the products I use on my babies and why they are my favorite.
Animal Scents Ointment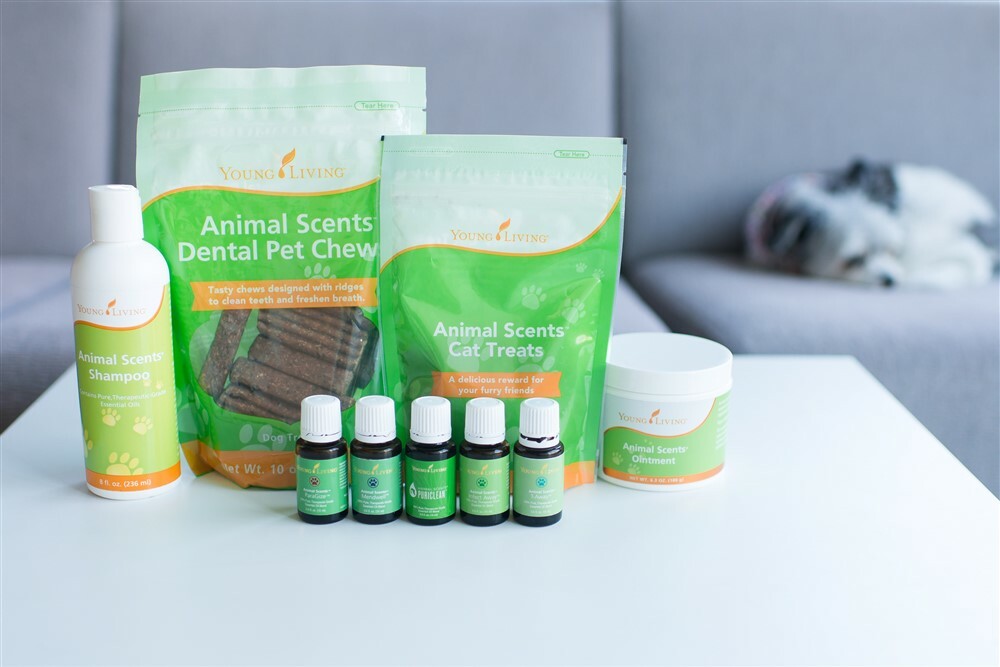 Wait, what? Isn't this for animals? Yes it is formulated for animals, but it has so many uses for us humans too! I used this for rashes on their little bums, little bumps the kids get, and i've also used it for that scaly stuff the babies get on their heads too, it has a more formal name but we will refer to it as the scaly stuff. I put it on their scalp, let it sit for 30 minutes or so, and then it helps scrape off that scaly stuff much easier. You can leave it on longer if this isn't enough time.
Seedlings Line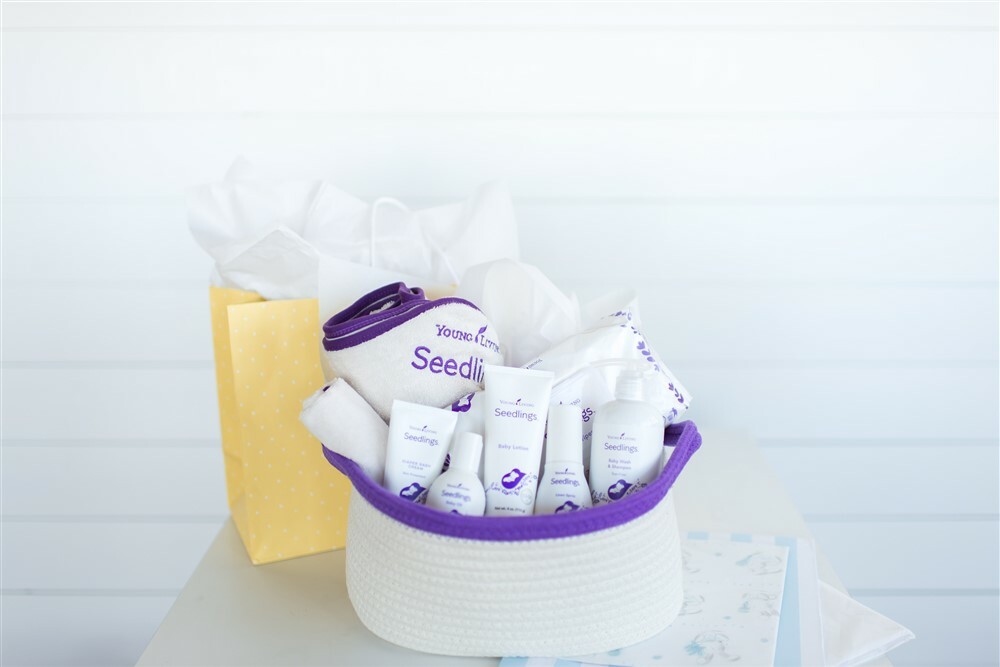 I love the smell of the seedlings wipes, they are sooo lovely! I use these for the newborns on their gentle skin, and also sometimes they get some crud under their necks- these are good for wiping away the crud that gets stuck in those folds, and also then the animal scents ointment comes in great here too! I also love the seedlings bath soap. It smells so gentle and is good for their little bodies too. I use the linen spray for room spray too :-)

Calm Essential Oil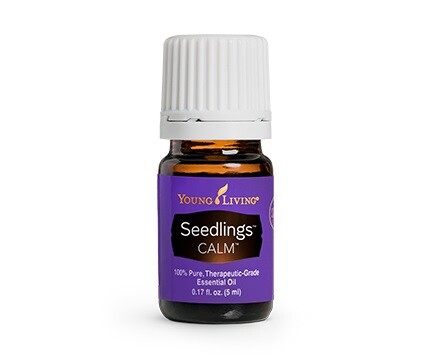 This is great for those fussy evenings when baby just wants to be held. Rub some calm oil on their little tootsies and start singing and rocking them.
Owl Diffuser
This is good to use all day long, diffuse calm oil, or any calming oil will do. My kids love these in their rooms too!
I also have diapers and wipes and any onsies and one piece outfits washed and ready at all times. :-)
Thanks for reading and I hope you have a great day!
I would like to invite you to join our open-minded mama's facebook group
here
!