Oct 10, 2020 04:26 PM Central
Kara Johnson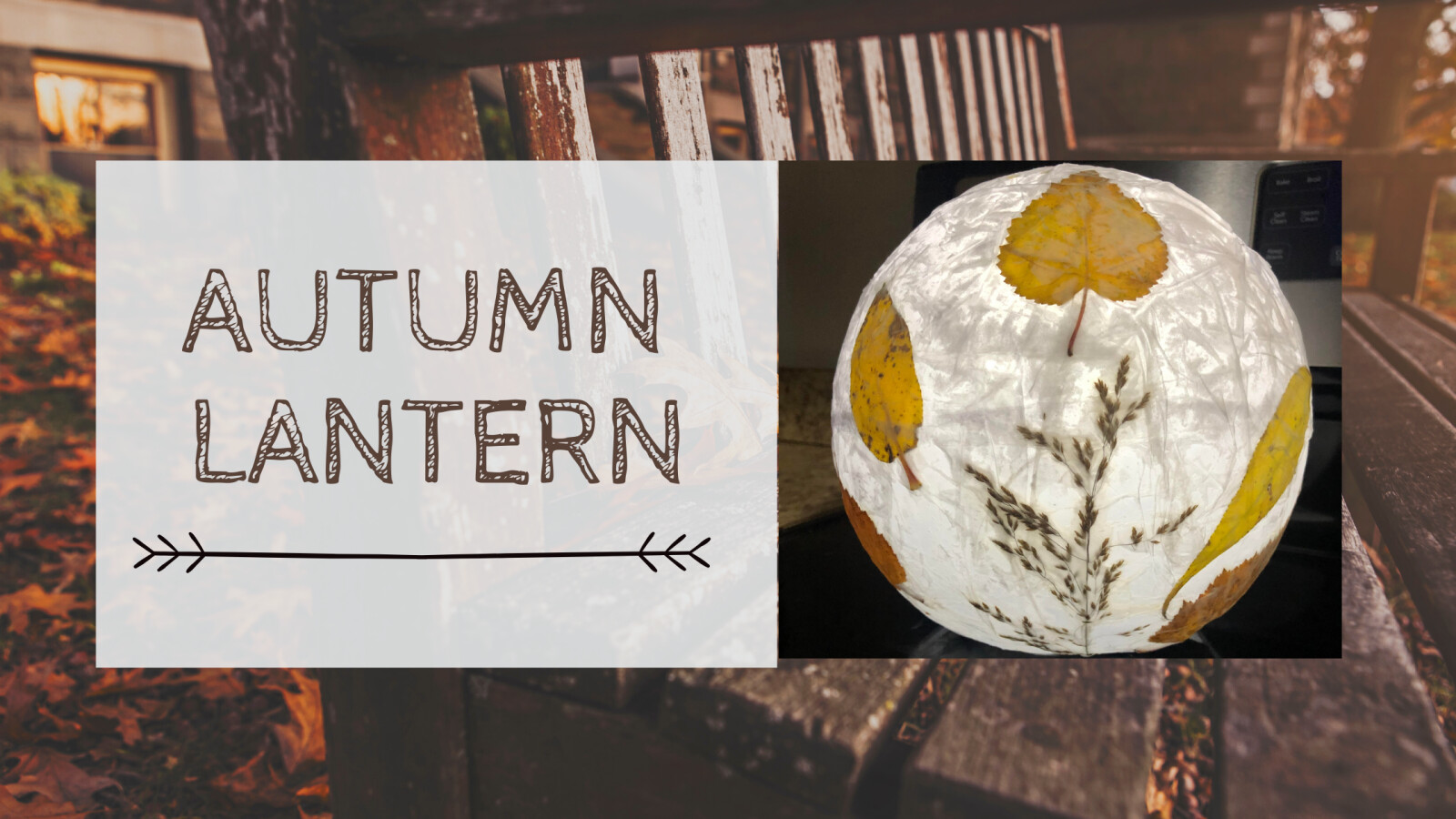 I'm so glad you're here!!! I want to share with you a simple DIY fall lantern project that we made!!! It took about an hour to do from start to finish and I absolutely love how they turned out!!!

Here are the
supplies you're going to need: (*contains affiliate links)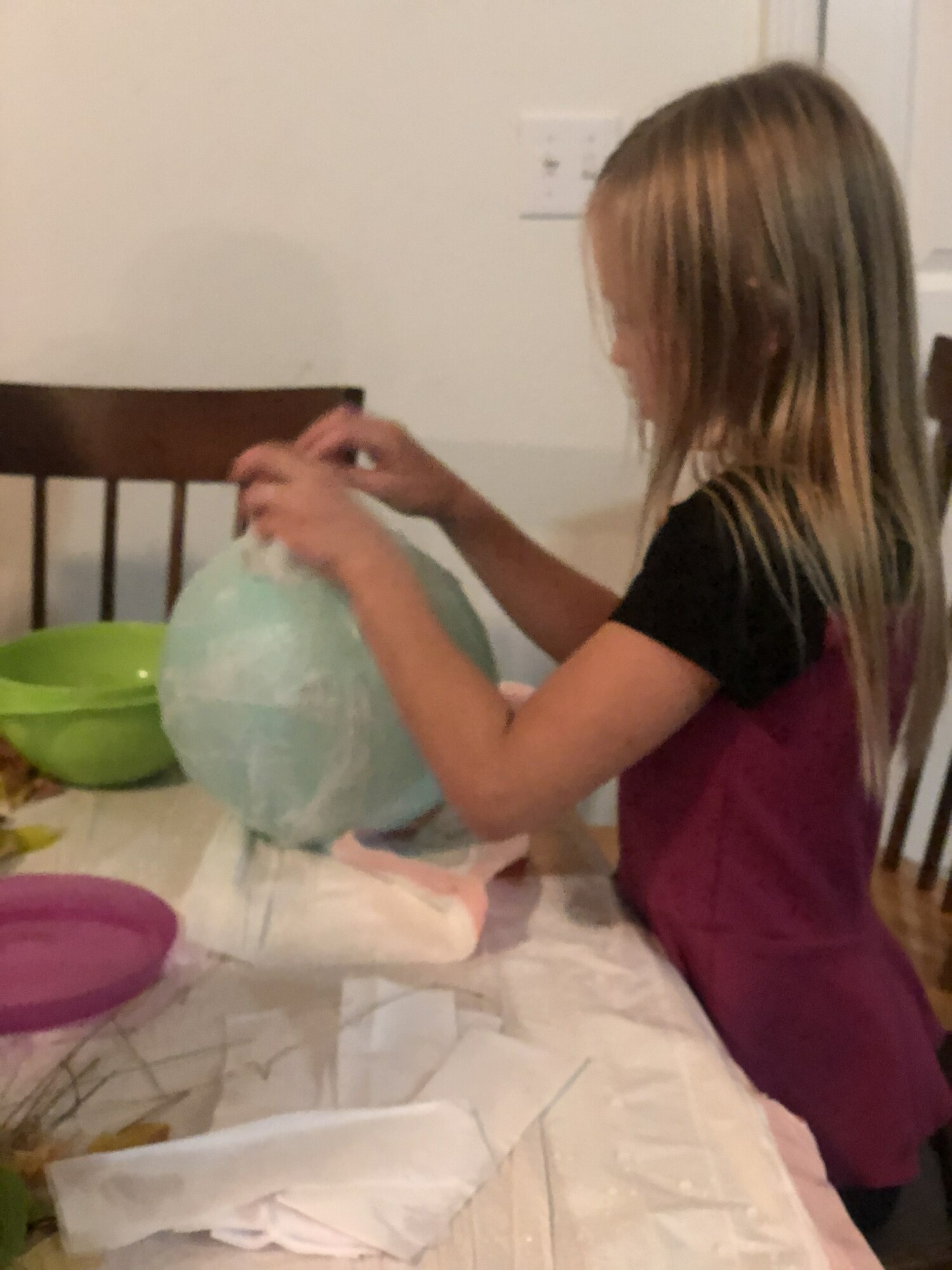 Mix the glue bottle with water, a half to half ratio is good.


Cut up the tissue paper in strips like shown here.

Blow up your balloon to the size you want.


Layer the first layer with tissue paper only in water, as this will help the balloon come off better later when you pop it.

Start dipping your tissue paper in the glue mixture after that and do one or two layers of the glue mixture.


Add your leaves/fall collection onto the balloon and as you do that, add another layer of glue mixture tissue paper.

Add one layer total over the leaves unless you want a more firm lantern, but one layer was plenty for ours!


Dry completely. This took about 24-48 hours depending on how wet your lantern is. The lanterns that the kids didnt strip off the glue mixture well, took the full 48 hours with a fan to dry completely.

Once dried you can pop the balloon and cut a small hole to cut out the bottom for a tea light. Or you can cut off the top and set your tea light in the bottom, how ever you want to make it is completely up to you!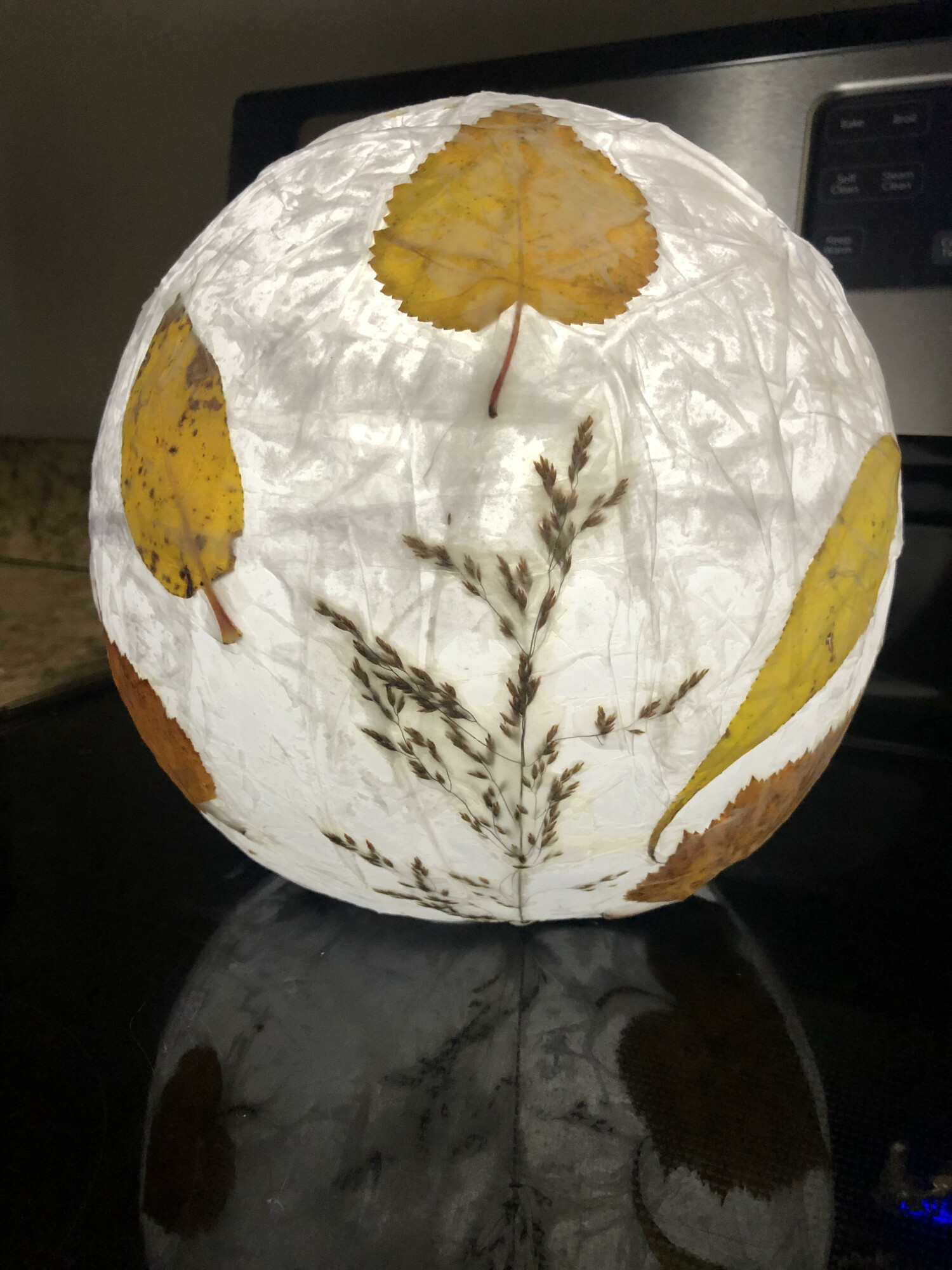 This is how ours turned out and I love them! You can pack away for next year and use it again next fall!
P.S. If you want to make it a little less messy you can use the foam paintbrushes to paint the glue mixture on. You're still going to be touching the balloons to stabilize it, so we didn't even bother with the brushes.
I also covered the table with cut up garbage bags spread across the table and this worked GREAT for clean up!!! Just roll up and throw away.
Now go take the kids on an autumn adventure to pick out the leaves, and have fun!!!
Kara- The Mom Nurse

P.S. When you are ready, here are a few things that I can help you with:
~The Idea Cloud. It's what I created to keep your kids off the screen and busy doing things that I did as a kid! :-)